Research at Grady Memorial Hospital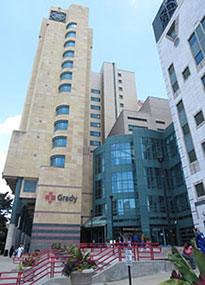 Grady Memorial Hospital in metro Atlanta — an internationally recognized teaching hospital with a historic commitment to serving the health needs of the most vulnerable — is among the largest public hospitals in the Southeast. Physicians of the Emory University School of Medicine provide about 80% of the care at Grady, with the other 20% is provided by Morehouse School of Medicine and Grady-employed physicians.
Faculty of the Emory Department of Surgery are members of the physician staff of Grady's Level I trauma center, surgical critical care service, burn center, and the hospital's breast cancer, cardiothoracic surgery, oral and maxillofacial surgery, plastic and reconstructive surgery, and vascular surgery programs.
The size of Grady's service area, the hospital's large and diverse in- and out-patient volume, and the multiplicity of conditions the hospital treats affords vast opportunities for Emory Surgery physician-researchers to conduct significant investigative studies and clinical trials.
Gary F. Bouloux, DDS, MD, MDSc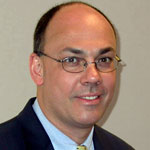 Dr. Bouloux is the chief of the oral surgery service at Grady. He has conducted several studies of temporomandibular joint dysfunction (TMJ), including a five-year, Oral and Maxillofacial Surgery Foundation-funded clinical study that compared the injection of hyaluronic acid, corticosteroid, and placebo during arthrocentesis for TMJ. He has also evaluated reconstruction plates used in the management of jaw fractures and mandibular resection, and investigated the metal hypersensitivity that can develop following total joint replacement.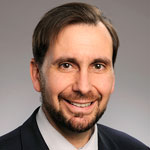 Dr. Dente's current research is focused on the creation and use of biomarker and clinical data warehouse-based decision support tools. He is the principal investigator of the Emory site of a Department of Defense (DoD)-funded pilot wound closure study that is working to develop a predictive system for wound closure based on the identification of chemical and molecular biomarkers in informed consent-derived tissue and fluid samples that appear to forecast successful closure. He is also the lead site investigator at Grady's trauma center for the multi-center Surgical Critical Care Initiative (SC2i), also sponsored by the DoD. SC2i is translating decision-making tools developed by the DoD for the battlefield to civilian critical care.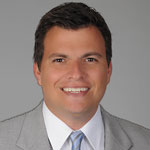 Dr. Sciarretta has investigated the impact of laparoscopy on resident training, particularly in terms of knowledge of open procedures; risk factors for surgical site infections; the increased potential of venous thromboembolism in high BMI patients after acute care surgery; multidisciplinary team approaches in the management of popliteal artery injury; and the challenge of surgically treating patients with gastroduodenal disease.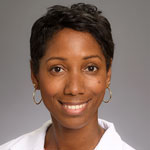 Dr. Smith is a member of the Violence Prevention Task Force, based out of the Injury Prevention Research Center at Emory (IPRCE), and is a core member of the Program to Interrupt Violence through Outreach and Treatment (PIVOT) at Grady. Her research has focused on physical and psychological aspects of impairment and recovery following occurrences of traumatic injury, and she has used a variety of methods to help create a better understanding of the incidence, prevalence, and impact of retained bullets.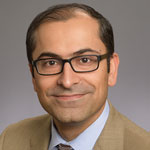 Dr. Rajani is the chief of the vascular and endovascular surgery service at Grady. He has served as the principal investigator for several trauma-specific clinical trials, and is particularly interested in refining thoracic stent graft technology for treating blunt aortic injury. He is currently the national PI of a prospective, multicenter, non-blinded, non-randomized study of the RelayPro Thoracic Stent-Graft in subjects with traumatic injury of the descending thoracic aorta.
Jaime Benarroch-Gampel, MD, MS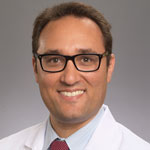 Dr. Benarroch-Gampel is the Emory lead for the Grady site of the RelayPro Thoracic Stent-Graft study that Dr. Rajani is directing. His additional research interests include development of large databases to evaluate patterns in the use of diagnostic tests, examination of clinical outcomes after vascular surgery interventions, and the assessment of factors that affect quality of care.
Victoria J. Teodorescu, MD, MBA, RVT
Dr. Teodorescu's research focuses on lower extremity peripheral artery disease, particularly the evaluation of stem-cell therapy for non-reconstructive disease; ultrasound; and all aspects of hemodialysis access. The latter interest has led to her being named to the divisional and medical review boards of the Network of the South Atlantic of the IPRO End Stage Renal Disease (ESRD) Network, for which she evaluates public health policy and outcomes for this very sick patient population.