Top Surgery News
Emory Selected as Recipient of Federal Funding to Support Innovative Health Research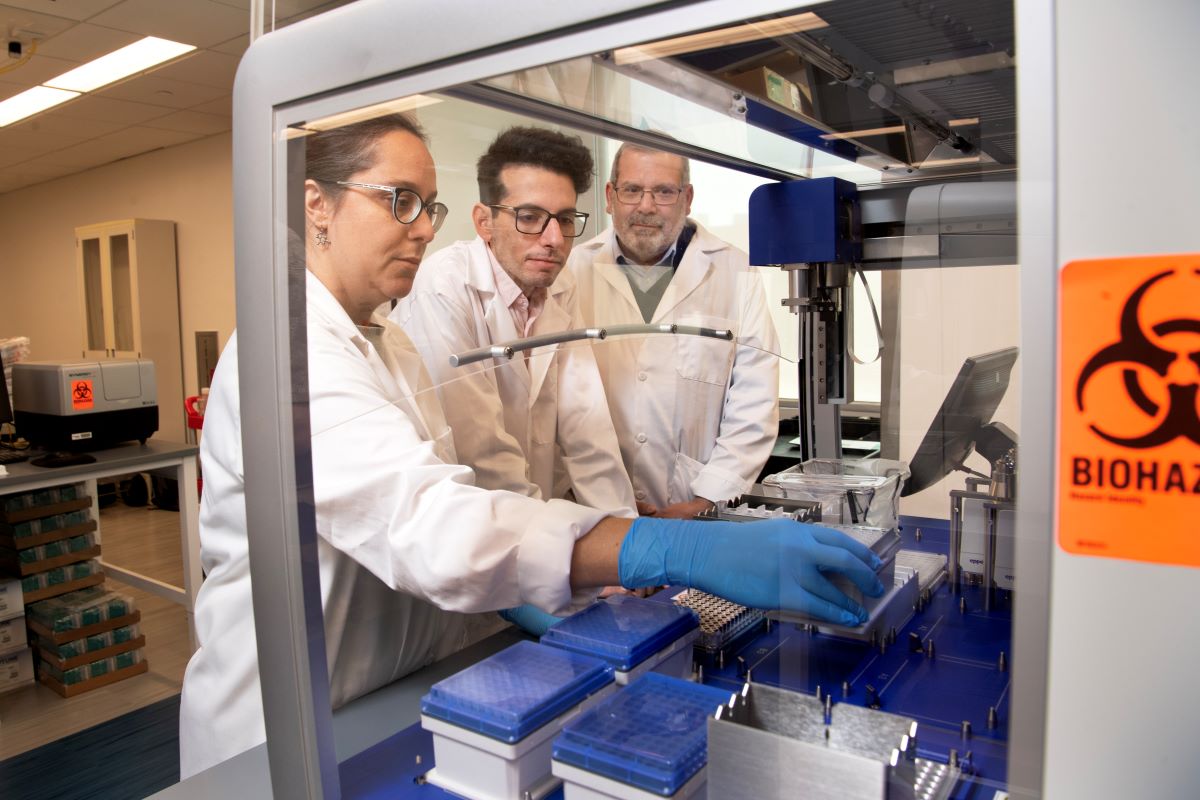 President Joe Biden announced that a new federal agency within the U.S. Department of Health and Human Services has selected Emory University as the inaugural recipient of funding to support transformative breakthroughs in health research.
---
Also in the News:
Emory Residents & Faculty Co-Author Comprehensive Review Book on Surgical Diseases 
Atlanta Braves and local foundations step up to the plate to raise awareness of living organ donation
Emory Surgery makes a mark on PERSEVERE AMDS Study
Emory welcomes Dr. Andrea Hayes Dixon for historic Claude Organ Visiting Lectureship
2023 William Wood Symposium: Final Report
Emory Faculty Awarded at 2022 American College of Surgeons Conference
VALOR Grant to Examine Reduced Access to Organ Donation Care for Veterans
RAS-ACS presents Outstanding Mentor of the Year Award to Laura Johnson
Emory Transplant Center successfully renews NIAID/NIH T32 training grant in transplantation science
Faculty Spotlights
Steven Kim, MD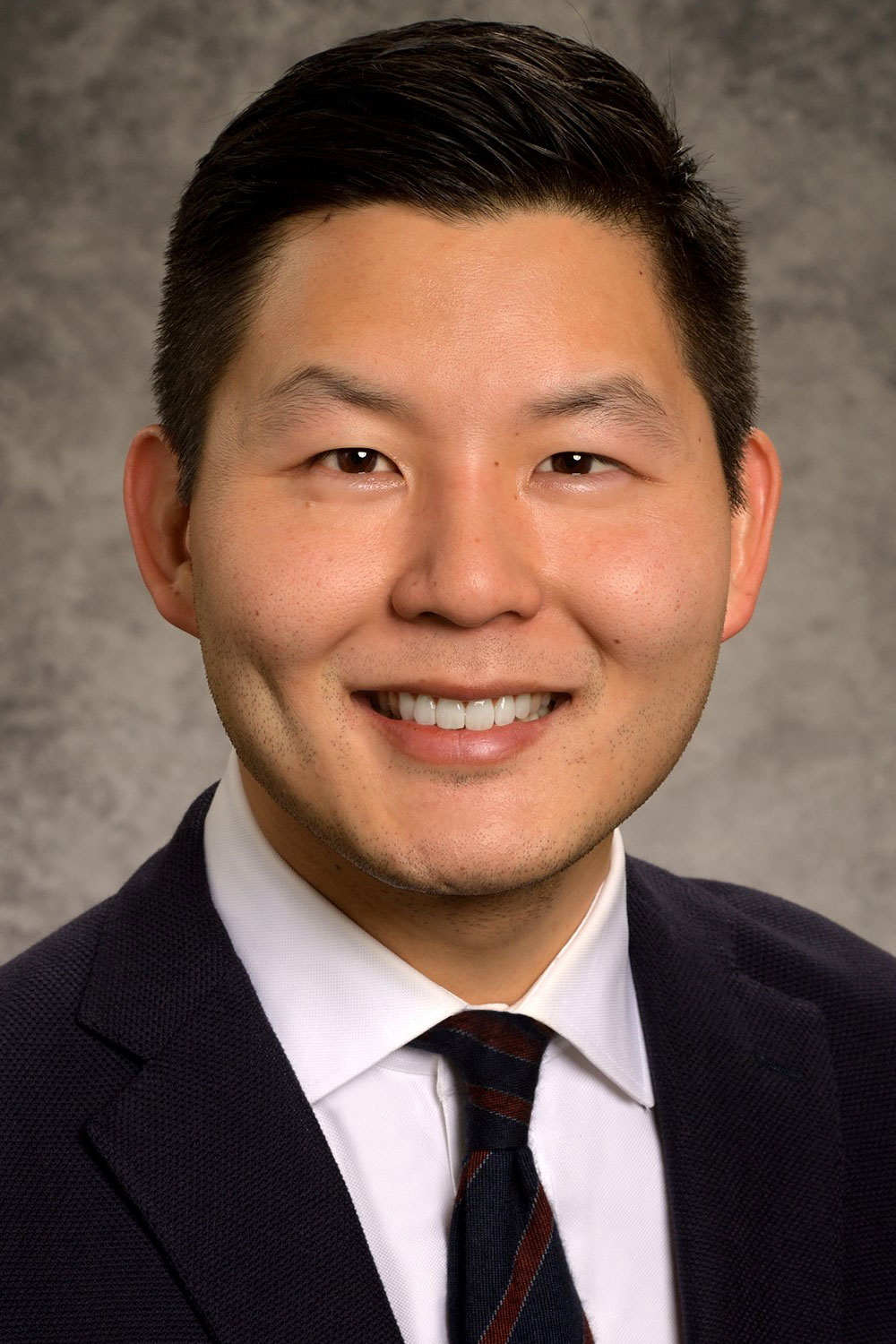 Steven Kim, MD, has been awarded the 2023 Department of Surgery Pilot Research Award. The department established the pilot grant/seed funding award in 2021 to support faculty as they develop a new line of research to further their academic careers, with the ultimate goal of generating preliminary data to support larger grant proposals in the future. Winning projects will be funded up to $50,000 in direct costs for one year, with the potential for competitive renewal for a second year.
Dr. Kim's study is titled "Role of NK Cells in Pig-to-Nonhuman Primate Kidney Xenotransplantation" and aims to define the mechanisms of NK cell activation in response to xenoantigen and evaluate the impact of NK cell directed therapies in a preclinical model of pig-to-nonhuman primate renal xenotransplantation. Through this proposal, Dr. Kim aims to contribute to a broader understanding of outcomes in pig-to-nonhuman primate kidney transplantation.
Dr. Kim joined the department in 2022 after completing his clinical transplant fellowship at the University of Wisconsin, where he focused on abdominal transplant surgery.
---
Olamide Alabi, MD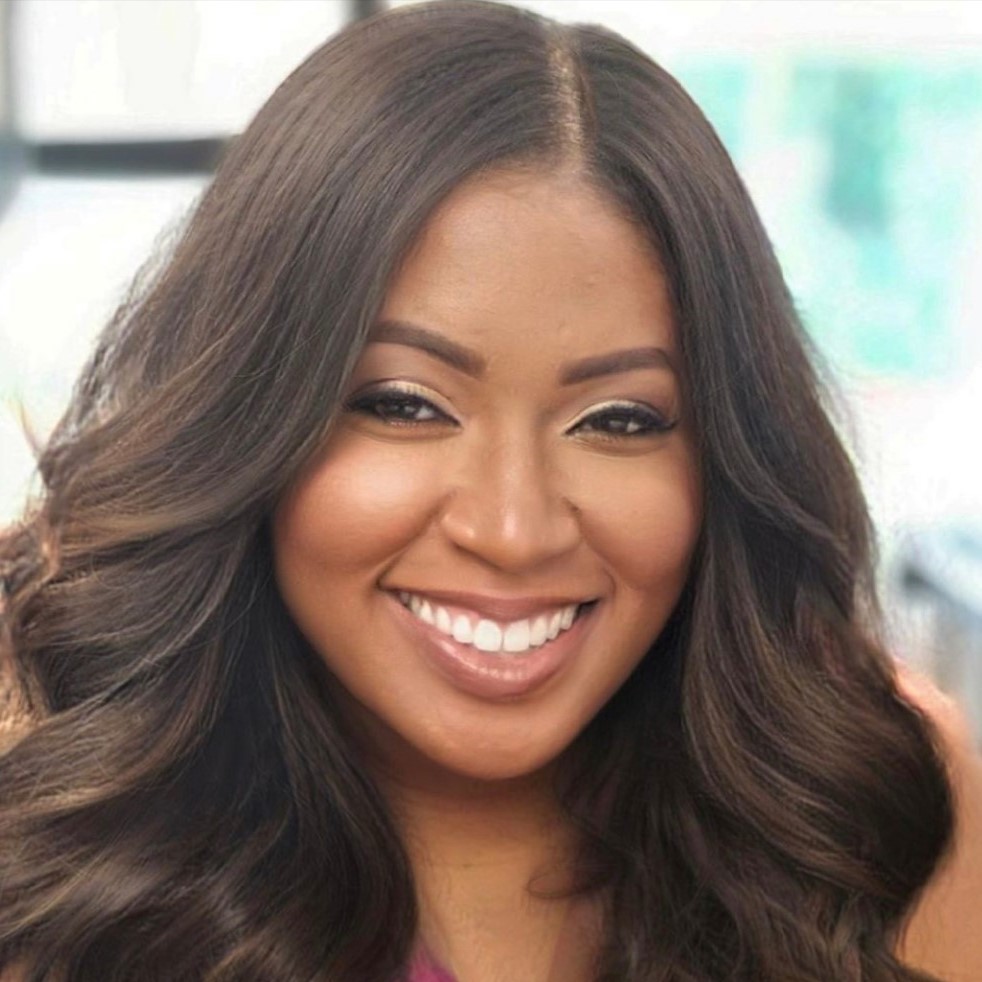 Olamide Alabi, MD, has been awarded the Network 7 Research Development Award (RDA) from the Department of Veterans Affairs. This two-year award provides Dr. Alabi with salary support to pursue her research at the Atlanta VA Health Care System (VAHCS). Her VISN7 RDA proposal is based on her study titled, "Defining Determinants of Lower Extremity Amputation Among Veterans," framed using a blended health and racism framework and allostatic load conceptual model to better understand racial disparities in LEA among veterans with peripheral artery disease (PAD). This study aims to better understand how we can move toward health equity in PAD care.
Dr. Alabi's faculty profile >>
Trainee Spotlights
Emilie Warren Awarded 2023 Elkin Fellowship in Oncology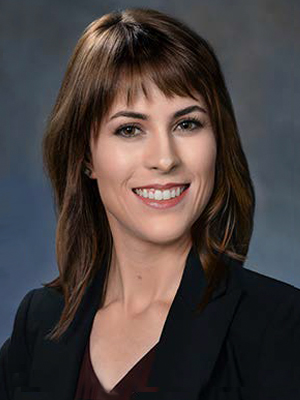 Emilie Warren, MD, has been named as a recipient of the 2023 Nell W. and William S. Elkin Fellowship in Oncology endowment. The fellowships are given out annually to extraordinary physician-scientists enrolled in eligible Emory training programs who have career goals in the research and treatment or prevention of cancer. Each award comes with an endowment of up to $35,000 to help cover salary, laboratory costs, and other research-related expenses, such as travel to conferences and meetings. 
Dr. Warren is co-mentored by Drs. Shishir Maithel, Gregory Lesinski, and Chrystal Paulos.
---
Jeroson Williams Wins Travel Award for 46th Shock Conference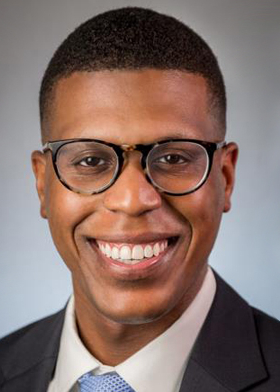 Jeroson Wiliams, MD, a PGY-2 general surgery research sabbatical resident, was selected to receive a Travel Award for the 46th Annual Conference on Shock, which was held in Portland, OR, from June 17 - 20, 2023. The reward was for the study, "The Role of FcyRIIB in Potentiating Septic Mortality," authored by Dr. Williams, Dr. Craig Coopersmith, and Dr. Mandy Ford.
The mission statement of the Shock Society is to improve the care of victims of trauma, shock, and sepsis, through:
Promoting clinically relevant research into the basic biology of trauma, shock, and sepsis.

Providing a multidisciplinary forum to integrate and disseminate new knowledge in trauma, shock, and sepsis.

Promoting the education and mentoring of the next generation of investigators in the field of trauma, shock, and sepsis.