Plastic Surgery Residency Extracurricular Activities
Invested in the belief that professional connections are strengthened by social interactions, Emory Plastic Surgery schedules activities involving faculty, residents, staff, and their families, including the Resident Welcome Picnic, Christmas Party, Chief's Banquet, Stynchcombe Award Presentation, Grant Carlson Golf Tournament, and the biennial Jurkiewicz Society Meeting.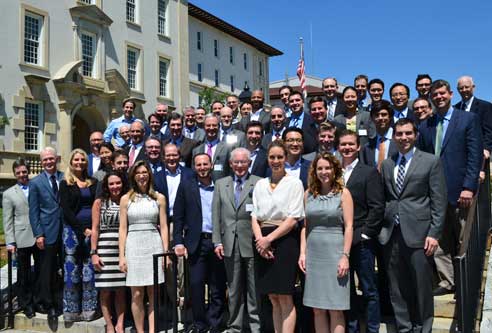 2015 Jurkiewicz Society Meeting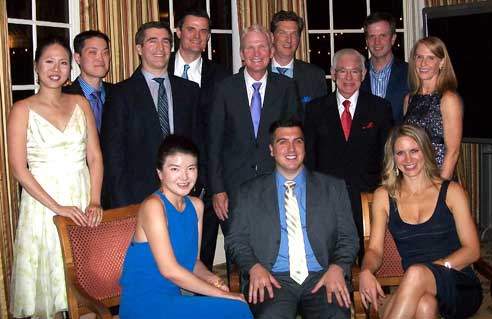 2015 Chief's Banquet
Left to right, seated: Carrie Chu, Brian Arslanian, Claire Duggal. Second row: Angela Cheng, Mark Walsh, Grant Carlson, Henry Vasconez, Erica Anderson. Third row: Robert Fang, Matthew Hiro, Felmont Eaves, Albert Losken.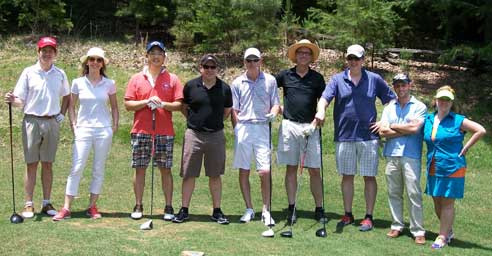 2014 Grant Carlson Golf Tournament
Left to right: Greg Mackay, Gabrielle Miotto, Sam Shih, Brian Allen, Grant Carlson, Robert Howell, Felmont Eaves, Michael Golinko, Jane Baab.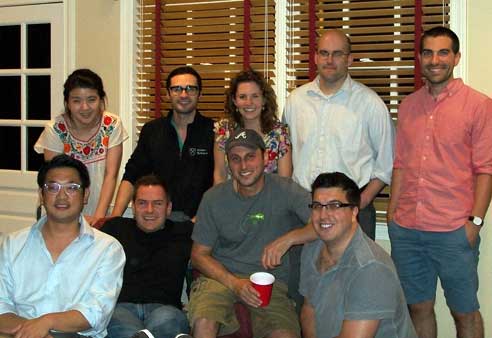 2014 Stynchcombe Presentation
Front row, left to right: Sam Shih, Brian Allen, Michael Golinko, Brian Arslanian. Back row: Carrie Chu, Colin Brady, Meredith Vandegrift, Kevin Bridge, Paul Ghareeb.