Extracurricular
All work and no play for Emory's cardiothoracic surgery residents? Well, almost, but thankfully, not entirely. Here's evidence:
2016-2017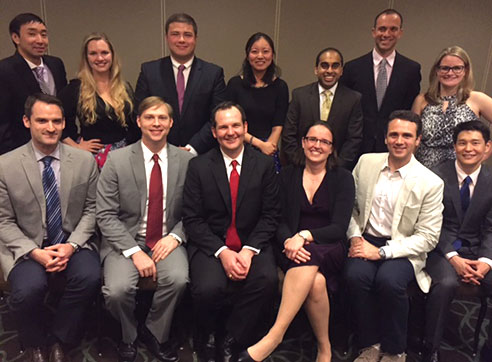 2017 Graduating Chief Resident Banquet, Buckhead Club.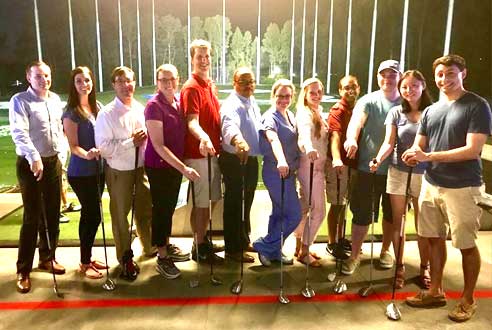 Golfing social, early Summer 2017.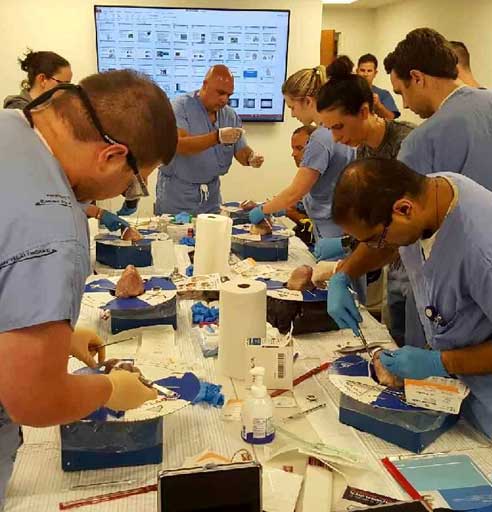 An excellent wet lab, almost everybody showed!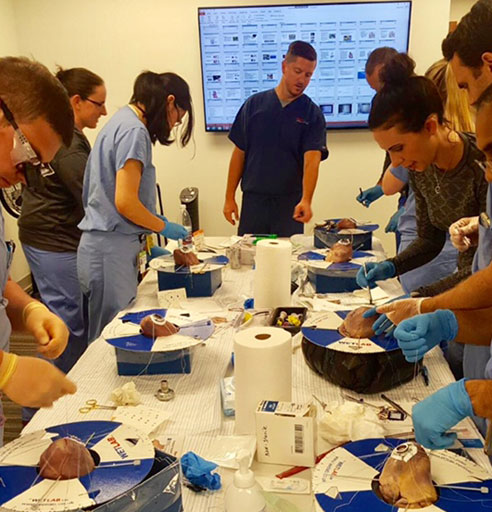 Ditto.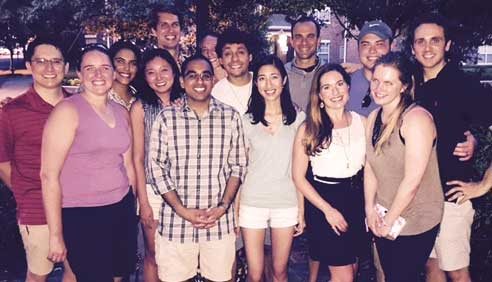 Integrated residents with their respective spouses/significant others.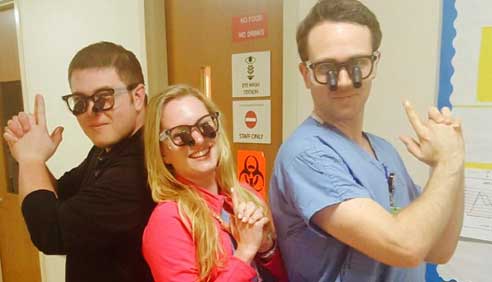 (left to right) Integrated residents Drs. David Cervantes, Amalia Winters, and Michael Kayatta after a long day of cases.