20th Biennial Jurkiewicz Society Meeting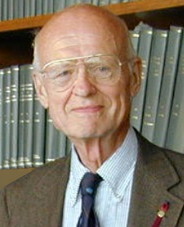 Dr. Maurice Jurkiewicz, 1923-2011
The 20th Biennial Jurkiewicz Society Meeting will be held on October 28, 2021.
Contact Jane Baab for additional details or any questions or concerns: jane.baab@emoryhealthcare.org
Reception
Thursday, October 28, 2021
6:30-10:30 p.m.
Ventanas
275 Baker Street
Atlanta, GA
Registration Fees Payment
Please use the secure payment link below to pay your registration fee of $100 for members and spouses. Visa, Mastercard, and American Express accepted.